Ticketing Conciergerie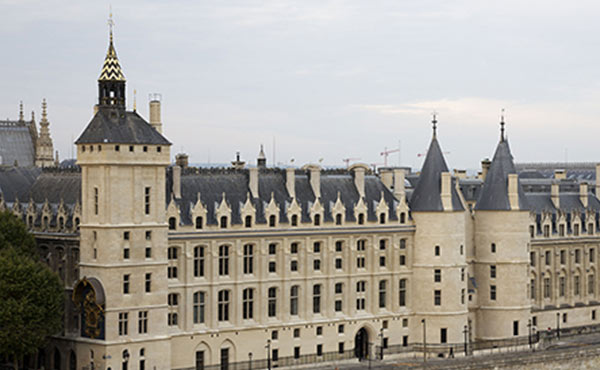 2 boulevard du Palais
75001 Paris
Localiser
Practical informations
Visitors must have a ticket and time slot for their visit.
Each time slot is 30 minutes, which means that if you have a 10 am reservation you should enter the monument by 10.30 am at the latest.

A second security check will be carried out before entering the monument.

The monument is free during European Heritage Days (the 3rd weekend of September) and the 1st Sunday of the month (from January 1 to March 31 and from November 1 to December 31); Additional information in the "Free conditions" section, located at the bottom of the website page.
Baggage :
No baggage deposit is offered within the monument.